"

How did we get so many talented musicians on one stage? - More importantly, how do we get them off?"
Music for every occasion
After playing the Chicago and suburbs music scene for twenty years, it was time to start RJMC. 
Having worked and met many of the industry's best musicians, there was a noticeable gap between talent and opportunity. Wanting to help close that gap is what has prompted the start of the music co.  Bringing the talent and the venue together is the goal.
I'm here to introduce you to some of the talented musicians I've had the pleasure of working with. 
Press Photos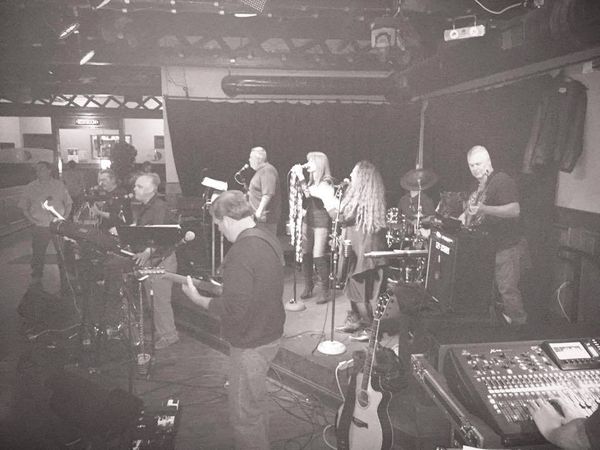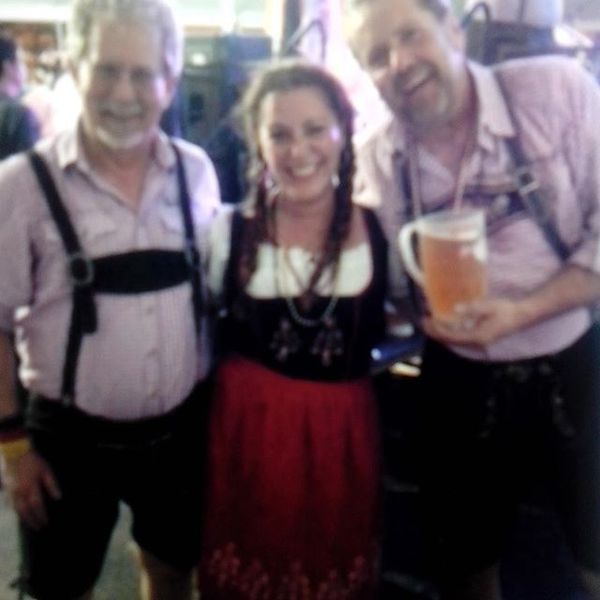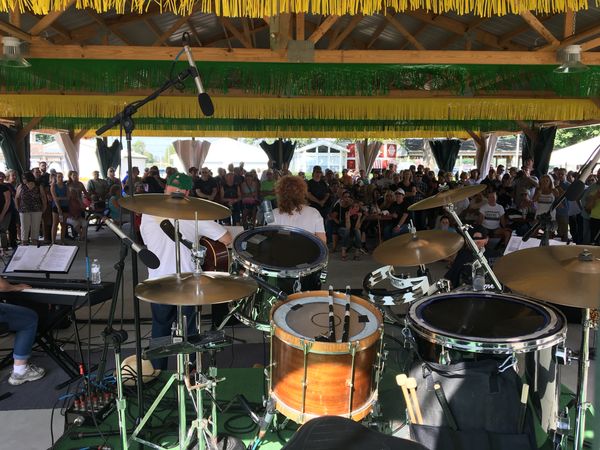 Sample Track
0:00/3:10

0:00/4:34

0:00/4:29

0:00/3:01

0:00/4:05